Vacation Rentals and Golf Fundraiser to Help BCFD
It's easy to get involved and make a difference!
"This is an unbelievable opportunity. Get a good deal, have fun and raise money for a great cause... all at the same time!"
- Peter W. Fundraising Leader
You've discovered a collection of fun experiences that can generate
$7,679,269
to help Bendersville Community Fire Department
Shop Experiences:
Go play some golf!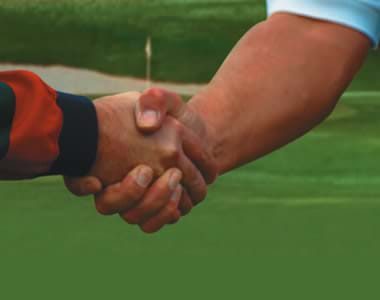 Play Golf or Take a Lesson
Get out your clubs, hit the links and help Susan G Komen for the Cure Greater Atlanta Affiliate.